Create an Air Tight Building
Spray polyurethane foam (SPF) is a spray-applied plastic that can form a continuous insulation and air sealing barrier on walls, roofs, around corners, and on all contoured surfaces.
It is made by mixing and reacting unique liquid components at the job site to create foam. The liquids react very quickly when mixed, expanding on contact to create foam that insulates, seals gaps, and can form moisture and vapor barriers. SPF insulation is known to resist heat transfer extremely well, and it offers a highly effective solution in reducing unwanted air infiltration through cracks, seams, and joints.
WHY IT'S BETTER
Here at , we specialize in superior quality Polyurethane, Spray-in-Place Foam (Spray Foam) insulation. Spray Foam is the high-tech alternative to traditional insulation materials.
Spray Foam offers higher thermal resistance (R-value) over outdated traditional methods such as fiberglass or cellulose and can be sprayed into areas that are difficult for other forms of insulation. With Spray Foam the underside of roof sheathing in attics and under your house in subfloor crawlspaces are completely insulated. Polyurethane Spray Foam insulation acts as an air barrier sealing off the hundreds of cracks and crevices that lets your conditioned air out and the outside air in. Traditional insulating materials can't do that. Because Spray Foam seals the building envelope, its R-value holds true. Fiberglass and cellulose rarely attain the R-value claimed because of air leakage in real-life applications.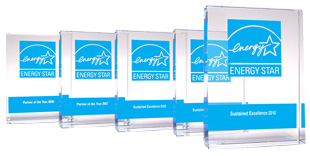 Using Spray Foam can lead to greater energy savings by insulating your home more effectively. Used correctly in a new build, remodel or retrofit, a Spray Foam insulated home can use smaller Heating Ventilation and Air Conditioning (HVAC) units, saving even more money initially and more over time in energy savings. Polyurethane Spray Foam Insulation can actually pay for itself over time with these savings. It is a one-time application that doesn't sag or settle like out-dated fiberglass or cellulose and should last throughout the life of your home. No need to remove or replace saving landfill space.Truely a green insulation product!
High-tech Polyurethane Spray Foam Insulation is not new. It has been around for over 40 years. Originally used to insulate commercial refrigeration units. Why? Because it out performs everything else with less thickness.
Get a Quote
Great Videos on Spray Foam
Designing Spaces Episode (6:49)
Lower Utility Bills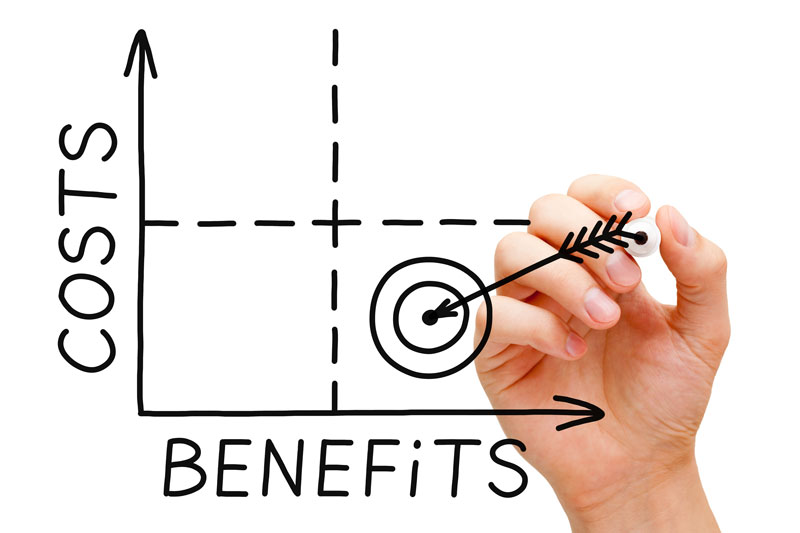 Tell Us About Your Project
Get A Quote
contact
Phone:
Hours:
E-mail: