How Much is Enough?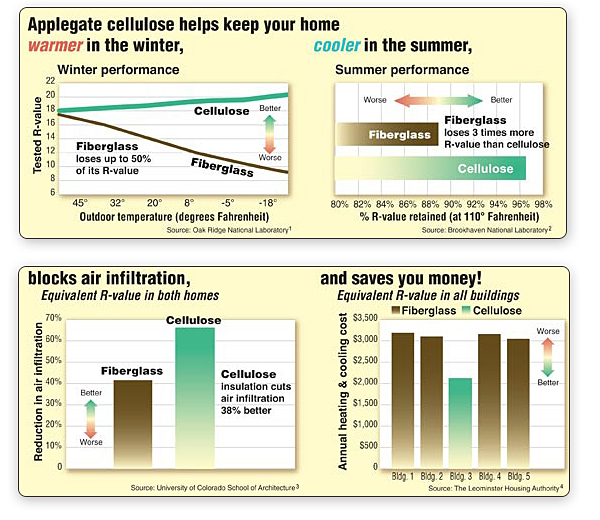 The Department Of Energy (DOE) recommends to go up to "Up to R-60 throughout the United States except for southern Florida" since the year 2008.
We use Applegate Cellulose Insulation because it provides a superior value.
This "green" insulation is environmentally friendly, is made of 80-85% recycled newsprint, and it provides an R-Value of 3.8 per inch.
Many companies advertise that they will add "inches of insulation" to homeowners' attics to achieve energy efficiency, which is very misleading.
We actually calculate the amount of insulation necessary to achieve maximum energy efficiency based on your home's square footage, the amount of insulation currently in your attic, and the desired R-Value. As such, this calculation is individualized for every home.
We densely pack our insulation in both new and existing homes, which provides a monolithic (unified, no voids or gaps) block. Dense packing takes the guess work out of the installation process, as every space that can hold insulation has insulation, ensuring that every inch is utilized to provide the maximum R-Value.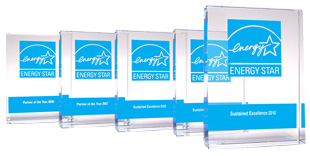 Additionally, dense packing results in enough insulation being installed at a sufficient density level to significantly reduce air movement/infiltration, as compared to other products. Our products are stable and will not settle, as opposed to other products, which ultimately settle and compress due to gravity over time, leaving you with less insulation than you paid for.
The trained specialists at will determine how much insulation you need to maximize your home's energy efficiency.
Get a Quote
Additional Retro-Fit Services
Unmatched Performance
Safest insulation. Period
Keeps your AC in or the cold out better than any other solution
Adds fire-resistance to your home with our proprietary BurnBarrier™ technology
Unmatched R-Value per square inch of any non-petroleum based insulation system
STOP air leakage in its tracks
Reduces heat loss and heat gain
Reduces amount of energy needed to heat or cool
ENERGY STAR compliant
Pays for itself in an average of only 4 years from energy savings, some applications pay for themselves in UNDER 1 year!
Environmental Impact
"Cellulose insulation should be a preferred insulation material for (the) environmentally concerned." - Environmental Bldg. News
Applegate Cellulose Insulation contains up to 85% recycled paper, and can be up to 50% more effective than other insulations! It's green from start to finish!
Manufacturing fiberglass for a home consumes six times more energy than manufacturing Cellulose to insulate the same home to the same R-value.
Emissions: There are virtually zero emissions while manufacturing Cellulose Insulation
Get a Quote
Lower Utility Bills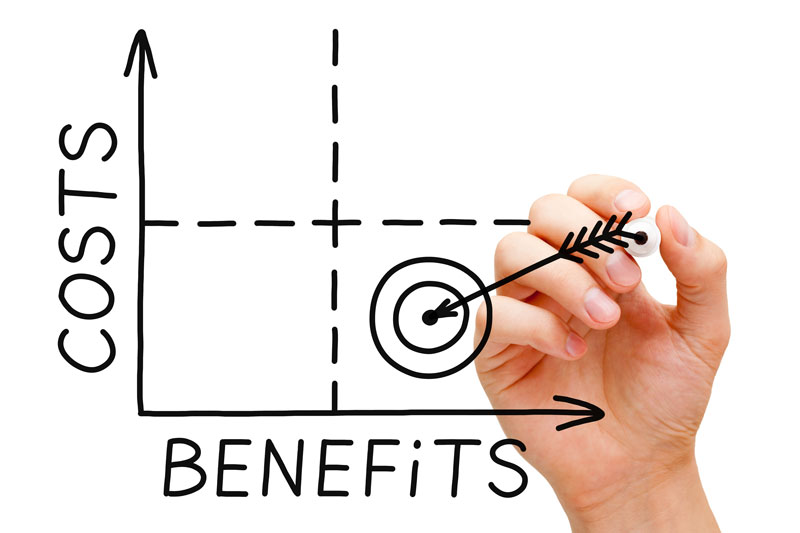 Tell Us About Your Project
Get A Quote
contact
Phone:
Hours:
E-mail: