Crawl space Insulation & Floor Insulation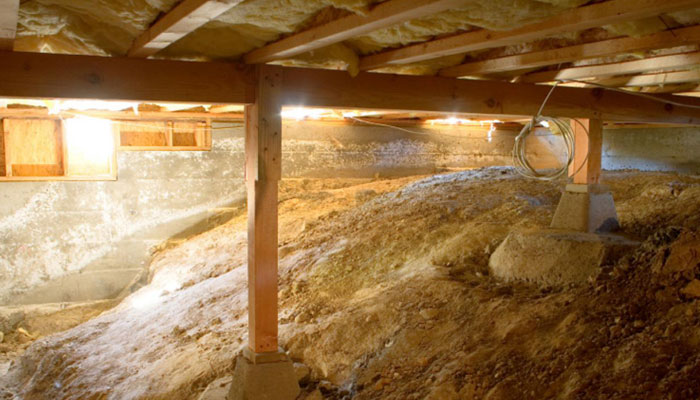 Why should I insulate my crawlspace?
Crawl space Insulation is a commonly overlooked area that can decrease your home's energy efficiency; Our insulation technician will look in your crawl space for these red flags:
No insulation between the floor joists.
No insulation on water pipes.
Loose insulation.
Standing water in the crawl space
Gaps between sub floor and insulation.
Minimum of 6 mil of black plastic as a vapor barrier.
If you see any of these red flags, you need a crawl space insulation upgrade. A one-time fix from will have your home as energy efficient as it can be!
Crawl space insulation has only been required in newly constructed homes since 1992. Up to 25% of the heat in your home could be lost through an un-insulated crawlspace. Think about all of the cold space under your home that is drawing away the energy that you've paid for! The US Department of Energy recommends a minimum of an r-25 insulation installed in all homes.
ENHANCED WEATHERIZATION OPTIONS
Vapor Barrier & Ground Cover:
A thick layer of plastic installed on the ground inside a crawl space.
Helps to prevent excessive moisture.
Reduces harmful mold and mildew.
Can deter critters and bugs.
Protects your insulation investment.
Water Pipes:
A thermal barrier to prevent energy loss through your water pipes.
Protects your water pipes from freezing.
Keeps the water in your pipes hotter for longer.
Floor Air Sealing:
Prevents air leakage into your home.
Can deter critters and bugs.
Improved comfort.
---
Crawlspaces can cause problems if they are not properly insulated and sealed. For instance, some crawlspaces contain water pipes which can freeze and burst. Sometimes, they may contain under insulated or bare heating air conditioning ducts which can cost you money. Insulating the crawlspace can help prevent this from occurring. An under insulated or bare crawlspace can make the floor above it colder in winter and hotter in the summer. This affects the comfort of the home's inhabitants. Therefore, if your home has a crawlspace, call to have us do a energy audit to determine if it is properly insulated.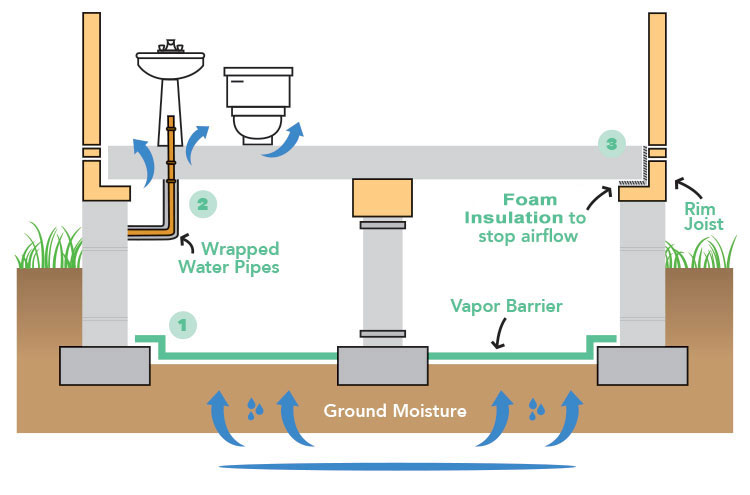 Get a Quote
Additional Retro-Fit Services
Unmatched Performance
Safest insulation. Period
Keeps your AC in or the cold out better than any other solution
Adds fire-resistance to your home with our proprietary BurnBarrier™ technology
Unmatched R-Value per square inch of any non-petroleum based insulation system
STOP air leakage in its tracks
Reduces heat loss and heat gain
Reduces amount of energy needed to heat or cool
ENERGY STAR compliant
Pays for itself in an average of only 4 years from energy savings, some applications pay for themselves in UNDER 1 year!
Environmental Impact
"Cellulose insulation should be a preferred insulation material for (the) environmentally concerned." - Environmental Bldg. News
Applegate Cellulose Insulation contains up to 85% recycled paper, and can be up to 50% more effective than other insulations! It's green from start to finish!
Manufacturing fiberglass for a home consumes six times more energy than manufacturing Cellulose to insulate the same home to the same R-value.
Emissions: There are virtually zero emissions while manufacturing Cellulose Insulation
Get a Quote
Lower Utility Bills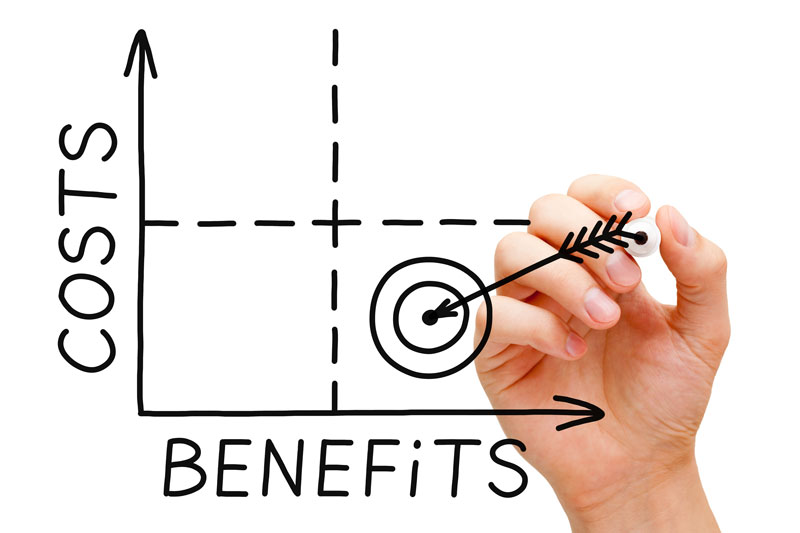 Tell Us About Your Project
Get A Quote
contact
Phone:
Hours:
E-mail: