Perfect Wall Insulation for Existing Homes
You can lose up to 35% of the heating or cooling inefficiency in your home due to improperly-insulated walls. Without the correct R-value of exterior wall insulation, your home can feel cold in the winter and hot in the summer.
Adjusting the thermostat to suit your comfort level can sends your utility bills skyrocketing. Properly-insulated walls in your house will not only increase comfort in every room of your home, but will also help you save on heating and cooling costs.
Now there is a better way to insulate the improperly insulated exterior walls in your existing home. Applegate R-Foam is one of the safest and most efficient thermal and acoustical products you can have installed in your home.
Applegate R-Foam Insulation - is versatile. It can be used to re-insulate older homes that contain little or no insulation, even if the wall cavity is partially filled with old, ineffective insulation. Applegate R-Foam does what others cannot, flowing through empty space and across old material to fill the wall cavity. Applegate R-Foam can be injected into the wall cavity from either the interior or from the exterior of the home. It can even be installed behind existing brick.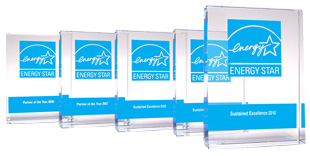 R-Foam is biodegradable and excess foam is easily cleaned up and disposed of. R-Foam is a Class A building material and meets or exceeds all testing requirements of current building standards.
R-Foam foam solves the problem of drafty walls in poorly insulated homes. R-Foam is non-expanding injection foam that can be injected into walls of existing homes. It can be installed from the inside through the drywall or from the outside through the exterior siding or brick.
Picture a foam product with the consistency of shaving cream that flows around every obstacle and into every corner and crevice completely sealing the wall cavity. Watch this video to see what an amazing job this foam product can do, even around your existing insulation!
Get a Quote
Benefits of Injection Foam
Very Cost-effective
Injection foam has the highest R-value of any retrofit insulation available
Creates a sound barrier between your home and any outside noise
Class-A fire retardant
Environmentally safe
Non-toxic
Water repellent
Biodegradeable
is Class A Rated
Our C-Foam Insulation is non-toxic and contains no petrochemicals, CFC's or harmful solvents.
Highly Effective - R-Value per inch: 4.92/inch @ 25°F mean temperature
Commercial Applications
Applegate C-Foam Insulation is your cost effective answer for insulating Concrete Masonry Unit (CMU) walls.
C-Foam has proven to cost less to install than Rigid Foam Insulation Board.
C-Foam allows buildings to be completed faster by using a high-speed installation technology which uses compressed air to ensure that the insulation flows throughout the wall unit filling voids and otherwise difficult to insulate spaces
Mixed on site using a 2-part system that combines a unique spray-dried polymeric resin with a foaming catalyst ensures the highest quality pre expanded foam available on the market today.
Get a Quote
Lower Utility Bills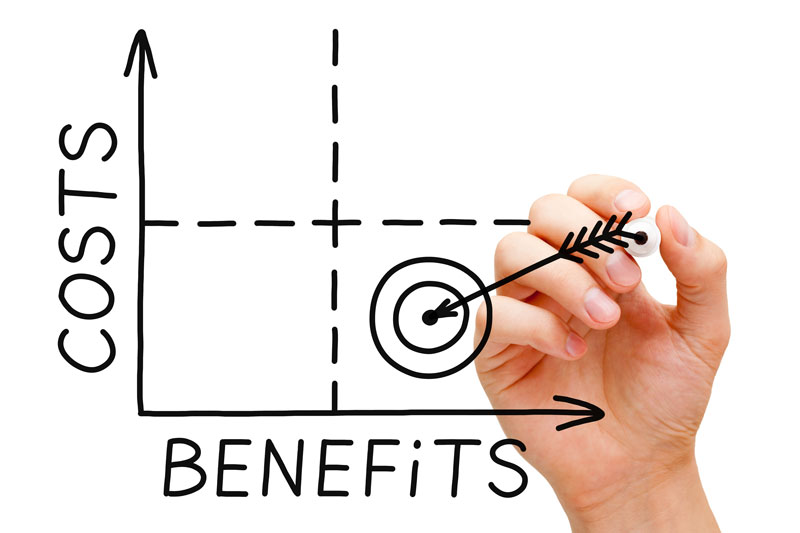 Tell Us About Your Project
Get A Quote
contact
Phone:
Hours:
E-mail: